CompTIA Certified Service
Windows Computer Repair for Central Maine:

Repair and upgrades for Desktops, Notebooks and Netbooks
Home network installation and service
[On-site service temporarily suspended]
Computer Services
Coronavirus (COVID-19) Update
During the period of Maine's safety guidelines, you should keep yourself a minimum "6-foot" distance away from other persons. To help accomplish that, we have a small table outside our garage doors where you may drop off your computer and contact information. Your equipment will get our usual cleaning, although we'll be fastidious in our handling. Call us ahead of time and we'll make all arrangements with you.
Audio Disc and Tape - Conversion to CD with Digital Restoration:

Professional audio media conversion and digital restoration to CD:
Vinyl and acetate discs, 1/4" reel tape, standard/mini/micro cassette tape, VoiceWriter discs
---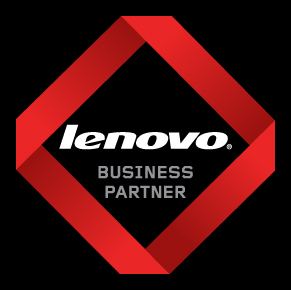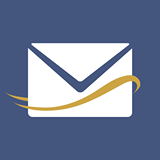 We recommend FastMail for your personal or business email (this is an unpaid endorsement).
©Copyright 2002, 2011
Evergreen Computer Services